Factories around the world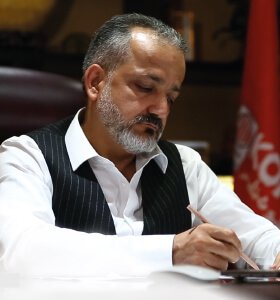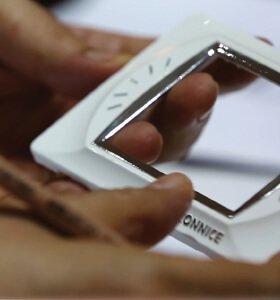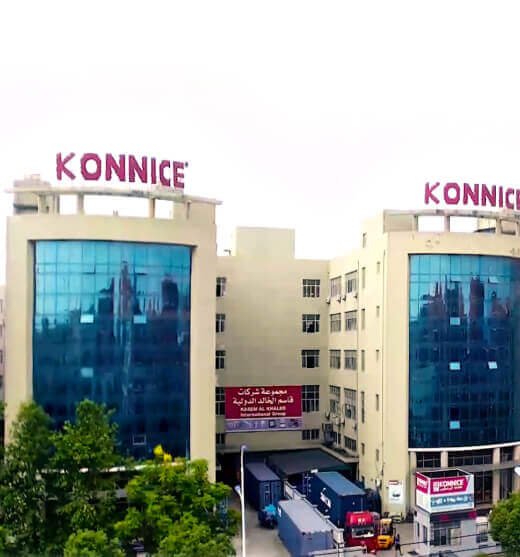 Who we are
Konnice provides advanced solutions in electrical Supplies
Konnice is the First Deservedly in manufacturing electrical supplies and inputs in the electricity markets, such as electricity switches, electricity shafts, fans and beams with all the different designs. Conn Ness is under the International Group of Companies of Kasim al-Khaled, where Conn Ness is located in 15 countries around the world to provide solutions in the world of electrical tools in all our branches around the world in the most effective way.
Contact us now to talk about your next project with Konnice
Now record for more detail contact with Konnice well-deserved primary electrical supplies officials
In Konnice, we have values to work by
We do more with less
In Konnice, The First Deservedly of electrical supplies, we avoid illusory work. Work is measured by production, not by hours.
Building relationships
Basically, we at Konnice Electrical Tools believe that openness and honesty are the components that strengthen our relationship with our clients.
Growth and learning follow-up
We think it's important that our staff grow on a personal and professional manner and it's important that our staff members challenge and develop himself or herself`
Experience next to skill
When ideas turn into reality, they are implemented
An introduction to Konnice for electrical supplies and its main role in the development of the industry in the electricity market since 1993, and the company originated in Syria until it became the first in more than 15 countries around the world.
Planning
Development
design
execute
What our customers think of us
If we meet your expectations talk about us, and if we don't, talk to us.. We always care about your opinion
Portfolio of Konnice Electrical supplies
When a company's history meets its principles combined with its culture and testimony
Blog
The latest company news and the electricity market
All electrical products for Konnice around the world
Konnice catalog of electrical supplies