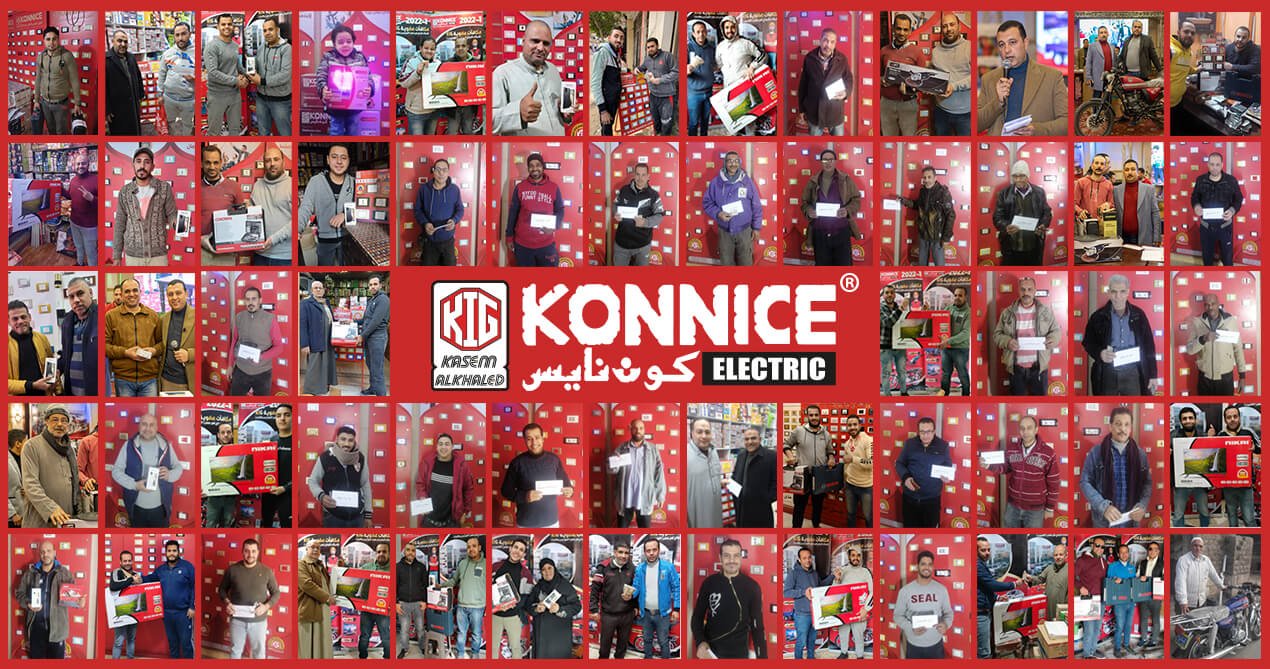 Success Partners' Opinions
It's about providing the best service to your customers, and listening to their opinions is a powerful thing that any company wants to succeed.
Konnice is constantly interested in consumer opinions, offering the best performance to our customers.
We seek to improve the services and products we offer to our customers.
We also constantly satisfy our customers, as it affects the company's success through their words of satisfaction.
In this context, Konnice's customer service staff receive customer feedback and compliments in a professional manner.
The company always collaborates with customers and maintains friendship links with them to provide them with assistance and advice on an ongoing basis, providing the best consumer experience they can get.
We care about after-sales service and this is because of our confidence in the quality of our products.
Our customers are not just consumer customers but are already success partners.
We always look forward to providing the best and this is because of the opinion of our customers.
Developing and working on our products are features of successful companies worldwide.
Our customers are not only consumers but we have merchant customers and electrical technicians HOME partners success and outstanding balance in the electricity market.
Our goal is always to improve the best and develop products and services and then expand globally .
We have customer service staff at the highest level to receive any complaint or suggestions and communicate them to the competent department and work on them.
These are some opinions of Konnice Electric clients received by the marketing department from the in their annual marketing research:
You can contact Konnice Electric through their social media pages "Facebook – LinkedIn – Instagram – YouTube" or on WhatsApp