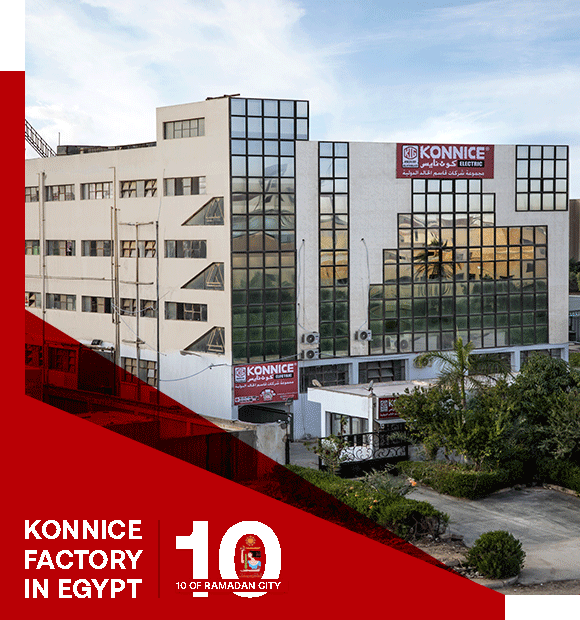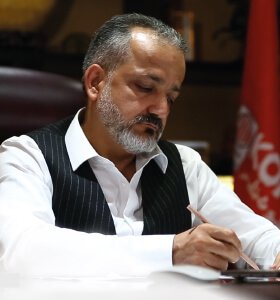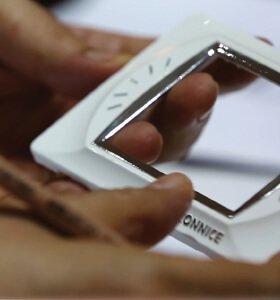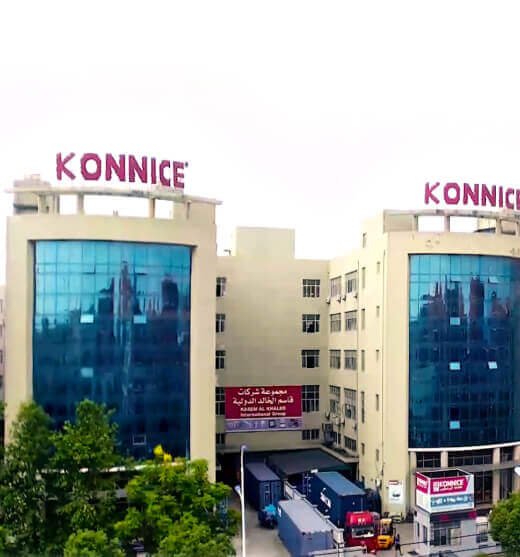 About Konnice Electric
Konnice Electric offers advanced electrical supply solutions
Konnice Electric is the first and most deserving company in the field of manufacturing electrical supplies in the electricity market, such as switches, sockets, fans, and suction fans of various shapes and designs. Konnice operates under the Kasim Al-Khaled International Group and provides solutions to the electrical supplies market in 15 countries around the world through its branches.
The company was launched in 2018 under the banner of Kasim Al-Khaled International Group, with ambition as its main driving force, which helped it expand later on. The mutual trust between the company and its successful partners is the reason for its great success. Konnice relies on providing a comfortable internal work environment to support its team and improve production. The company also invests in the professional and psychological development of its team members, along with constant positive values that define the foundations for the conduct of work within the company.
Konnice has established the largest factories to produce modern electrical supplies in China, relying on technology and development to ensure the supply of various types of electrical supplies to its multiple markets worldwide. The company also adheres to international standards for the production of electrical supplies to ensure the quality of its products and provide real value to Konnice's customers worldwide.
Konnice Electric would like to express its gratitude to all the success partners who contributed to the company's current position. The company is constantly working to improve its image around the world and build strong links between it and its customers based on trust and honesty to remain the first in the electricity market.
At Konnice Electric, we believe that obtaining high-quality electrical supplies is our customers' right, and we are committed to providing modern and high-quality electrical supplies to consumers in the electrical markets in which we operate. The company is also concerned with its relationship with its customers based on the principles that successful companies have used for years to build a good reputation and trust among their customers.
In this context, Konnice Electric's management maintains mutual trust and reputation in the electrical markets at all costs.
Experience next to skill
Our managerial skill along with our practical experience
Kasem Alkhaled International Group of Companies for Industry and Investment was launched from Syria in 1993 with a clear vision and a specific mission, which is to deserve the title of "the first with merit."
Planning
Development
Designing
Execution
Principles followed
Company Principles and Values
As we move and develop rapidly, we also create enough time to properly take care of the company's values
Contact us now to talk about your next project